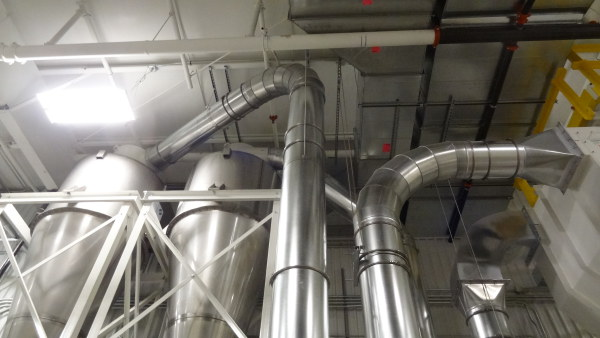 Dust Collection System Audits
We will send an experienced engineer to your facility for an on-site review of your existing dust collection or central vacuum system or systems.
Combustible Dust & NFPA Consultations
Protech Equipment will visit your site and evaluate your existing dust collection systems and overall facility and offer recommendations to meet the current NFPA codes and standards.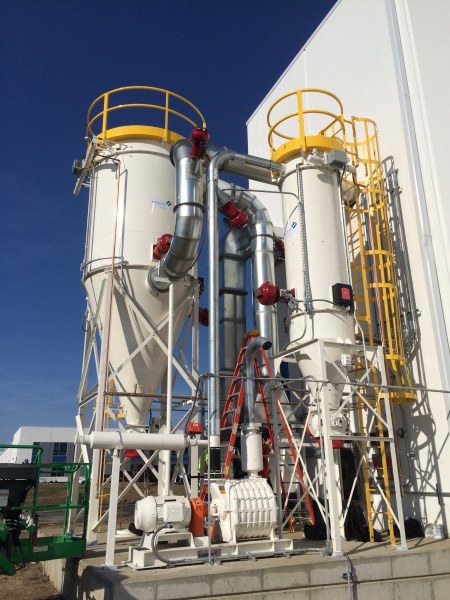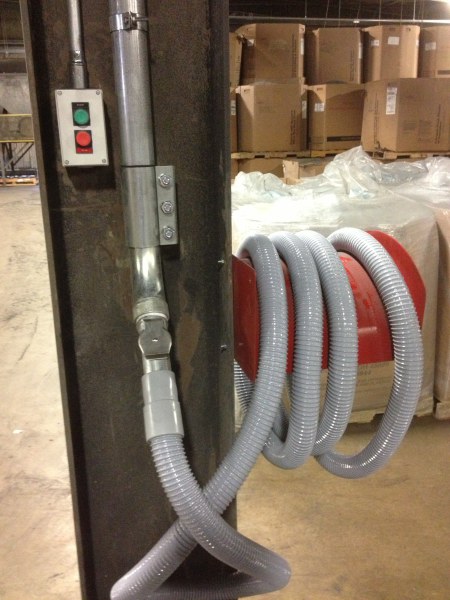 Central Vacuum House Keeping Solutions
A critical component of OSHA's Combustible Dust National Emphasis Program is proper housekeeping and the critical need to keep dust accumulations to a minimum.